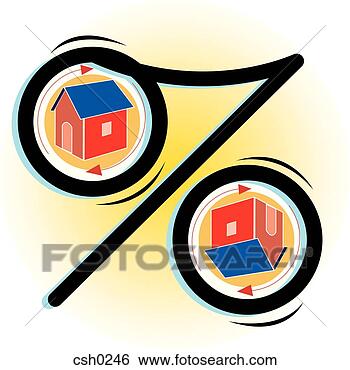 Falling mortgage rates are sparking a miniboom in refinancings among homeowners eager to save money -- but that won't be enough to cure an ailing economy.
Mortgage giant Freddie Mac says 15-year fixed-rate mortgages averaged 3.5% this week, a record low, while 30-year fixed-rate mortgages averaged 4.32%, the lowest in nine months and near a record low.
Lower rates were only one bit of positive economic news Thursday. On Wall Street, the Dow Jones industrial average surged 423 points after the government said initial jobless claims fell to their lowest level since April.
Mortgage rates have been falling with U.S. Treasury rates, as investors buy Treasuries as a haven amid fears about the economy and the debt crisis in Europe.
While interest rates have been going down for three years, home sales have remained weak because of the dour economy. But refinance applications were up 30% for the week ended Aug. 5, putting them at their highest level of the year, the Mortgage Bankers Association says.
That refinancing will free up cash for some homeowners. The low rates are also likely to spur at least some home sales. But they'll do little more than "soften the coming hit" to home sales expected from the stock market's recent drops and weaker consumer confidence, says Mark Zandi, chief economist at Moody's Analytics.
More than 63% of residential mortgages have interest rates above 5%, says market researcher CoreLogic. Though today's rates would be attractive to many of those homeowners, the pool of people who can benefit is restricted.
Forty-six percent of homeowners with a mortgage have equity of 20% or less in their homes, CoreLogic says. That makes refinancing harder without having to pay mortgage insurance. High unemployment and tight lending standards will also keep out many borrowers.
Many of those who can refinance are trading 30-year mortgages for shorter terms with lower rates. In the first quarter, 34% of those refinancing who paid off a 30-year loan switched to a 20-year or 15-year product -- the highest share in seven years, Freddie Mac says.
"We'll continue to see more" of that, says Freddie Mac chief economist Frank Nothaft.
USA Today Aug. 12, 2011 09:02 AM
Mortgage rates reach record lows, sparking refinancings