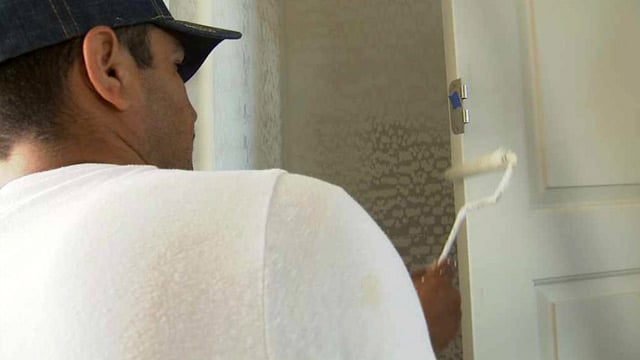 A new residential neighborhood in south Phoenix is offering an unusual way to help first-time homebuyers purchase a home.
Tierra Vista, a Bellago Homes subdivision near Roeser Road and Montezuma Street, offers a sweat-equity program in which homeowners can paint the interior of their house in exchange for money toward their down payment.
Rebecca Hidalgo, Integrity All Star Realty designated broker, said this program is a Federal Housing Administration loan that allows homeowners to paint the inside and outside of the house and landscape.
Read more...
Phoenix builder offers homebuyers way to earn down payment